Don't-Miss Camera Stories
These days, US$100 will buy you around 20 rolls of Kodak Gold film, which will give you about 720 exposures--or it'll net you...
Best Free Ways to Manage Photos and Video
Freshen up digital photos with freebies like PhotoPerfect Express and Skitch. Also, find and manage video with free downloads and services like DVDFlick and Wowbrary.
The new E-30 digital single-lens reflex camera (SLR) from Olympus combines a solid feature set with a truly creative...
In December 2005, Canon released the EOS 5D, a revolutionary camera that offered a full-frame sensor (that is, a sensor that's...
When it's time to take pictures, no one wants to fuss over camera settings. It's especially frustrating when you have to set...
Camera Videos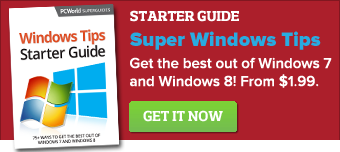 Featured Brands
Technology that empowers you... »
Deals & Coupons »