Don't-Miss Component Stories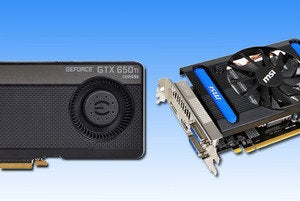 AMD Radeon HD 7970 GHz Edition Review
AMD updates the original Radeon HD 7970 with a higher core clock speed, the ability to briefly boost core clocks, and faster memory. But can it catch up with Nvidia's hot new GTX 680? We put AMD's latest high-end card to the test.
Noteworthy Alternatives to Arduino
Though Arduino is the most popular microcontroller available, it isn't the only project-friendly board out there. Here are some others you should check out.