Don't-Miss Gadget Stories
With the recent explosion in the popularity of Android tablets, we thought it was about time to take a look at four recent additions to the marketplace.
Sony Dash: Beyond an Alarm Clock
The Sony Dash reinvents the tabletop gadget, delivering lots of Internet content as well as traditional radio alarm-clock features, but its price and its lack of a full browser might put off potential buyers.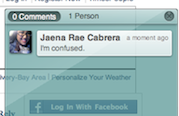 A new browser add-on lets you comment on Web pages and share them with your friends.
Which Android Smartphone is Right for You?
There's a huge number of Android phones on the market, but how can you know which one is right for you? Smartphone expert Ginny Mies takes a look at five of the most popular models.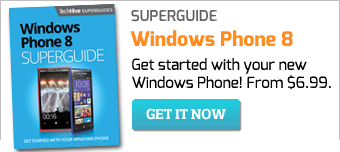 Featured Brands
Deals & Coupons »

Upgrade Your Business »