Don't-Miss Laptop Stories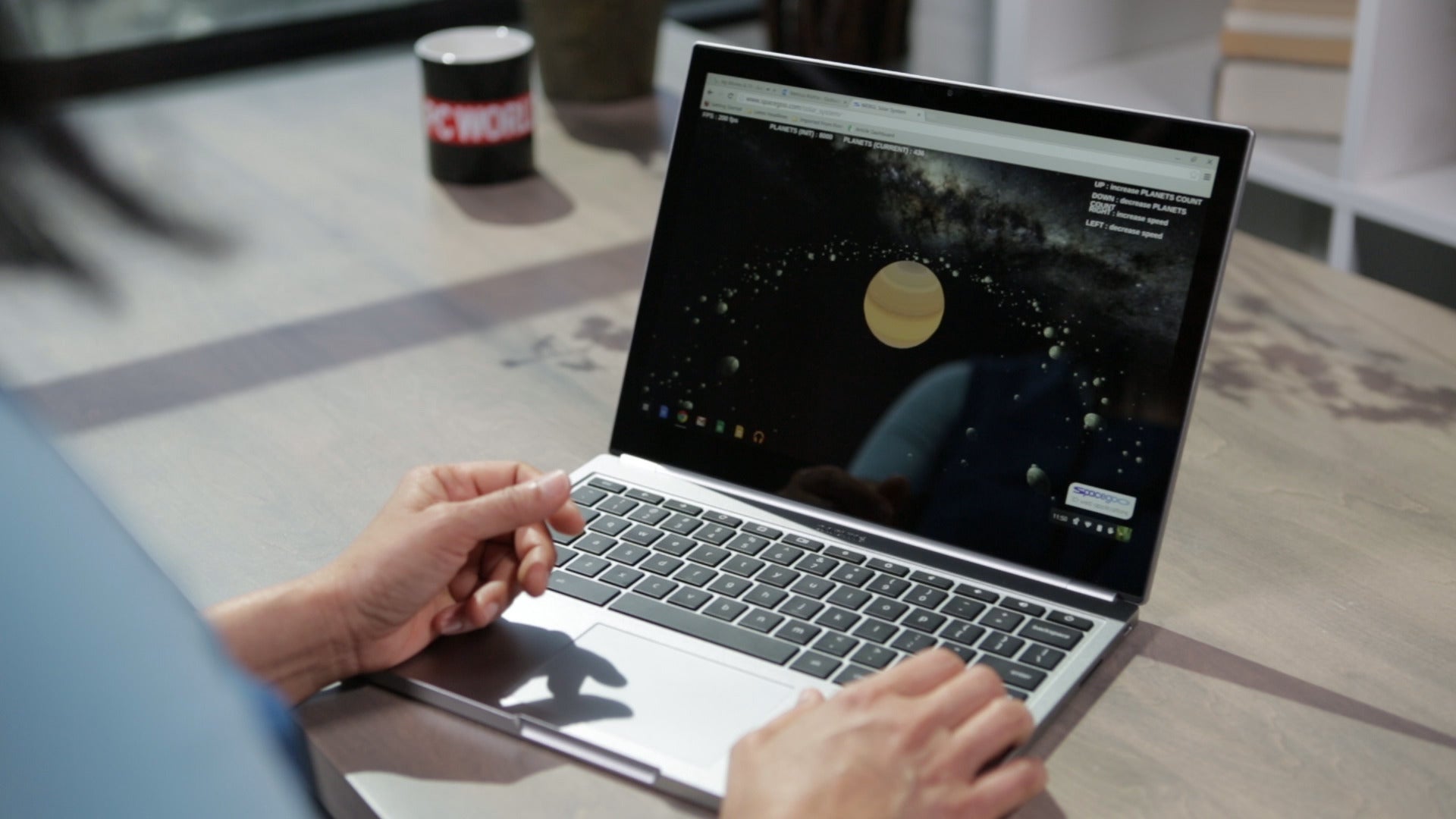 Dell XPS 13 2015 is a MacBook Air killer
Dell's new XPS13 is a MacBook Air killer that shoehorns a 13-inch screen into a bezel that would normally hold an 11-inch panel. The new laptop also features Intel's new Broadwell U CPU and a high-resolution touch screen.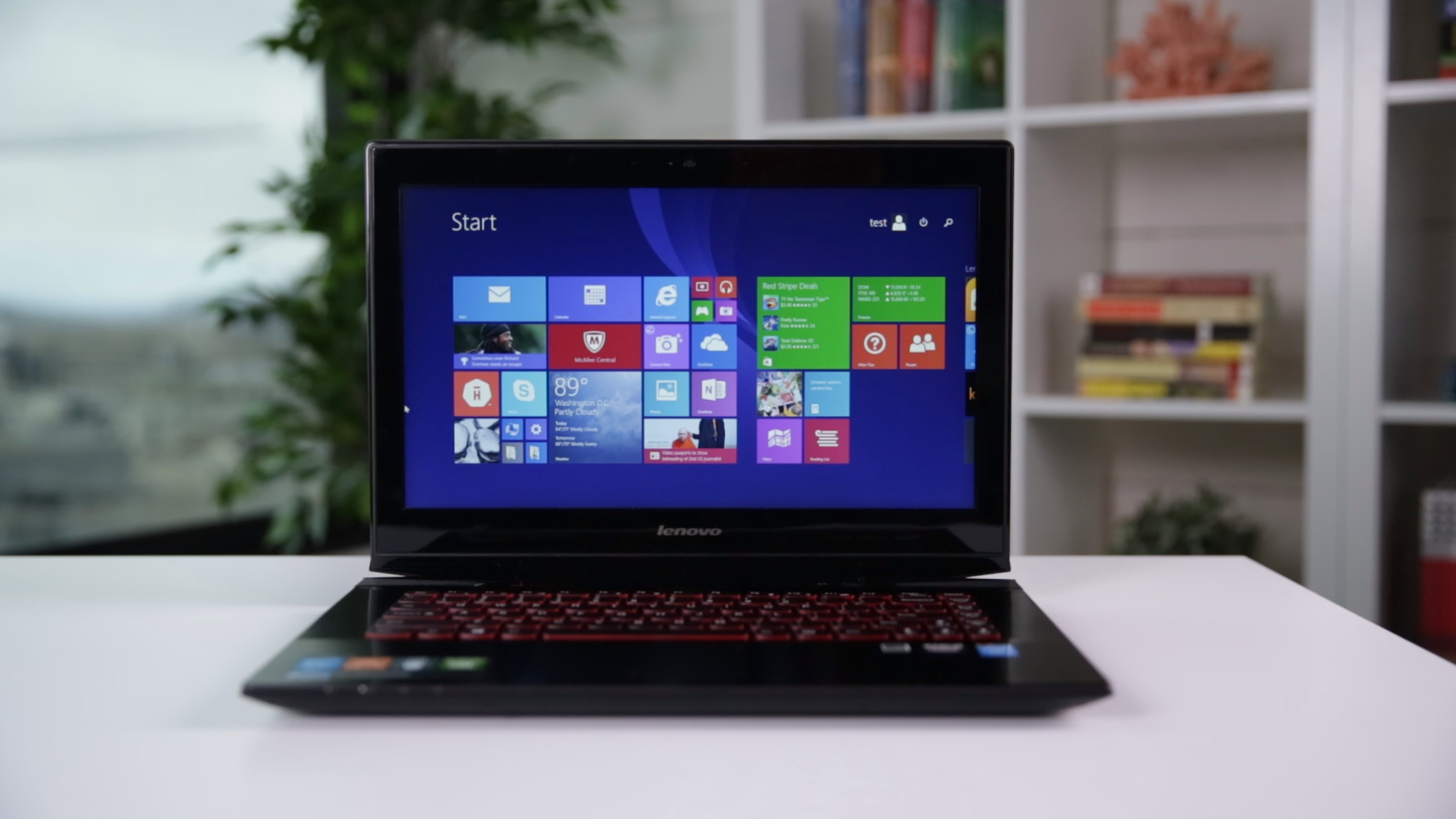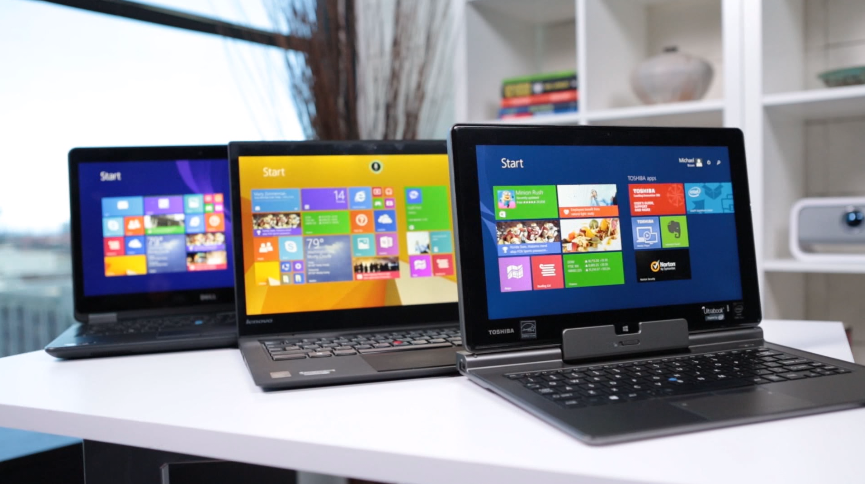 Three business laptops—including one 2-in-1 model—top our list of the best notebook computers of 2014. But the year isn't over yet.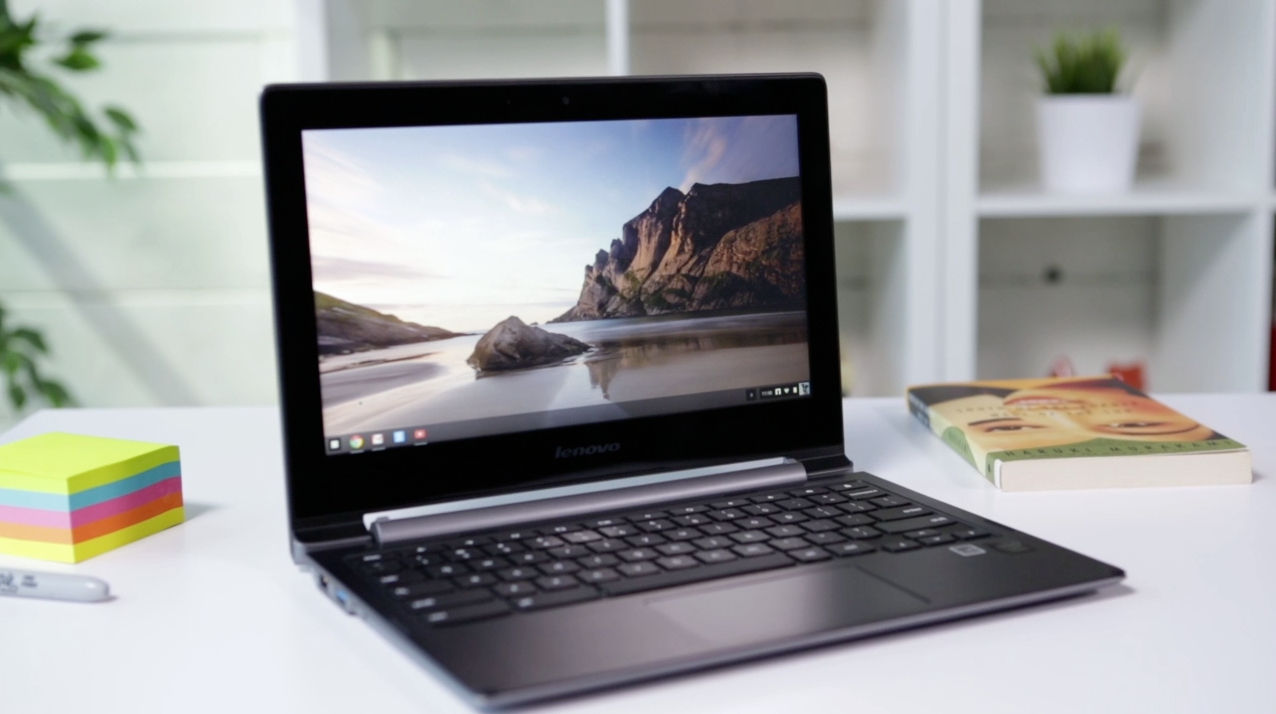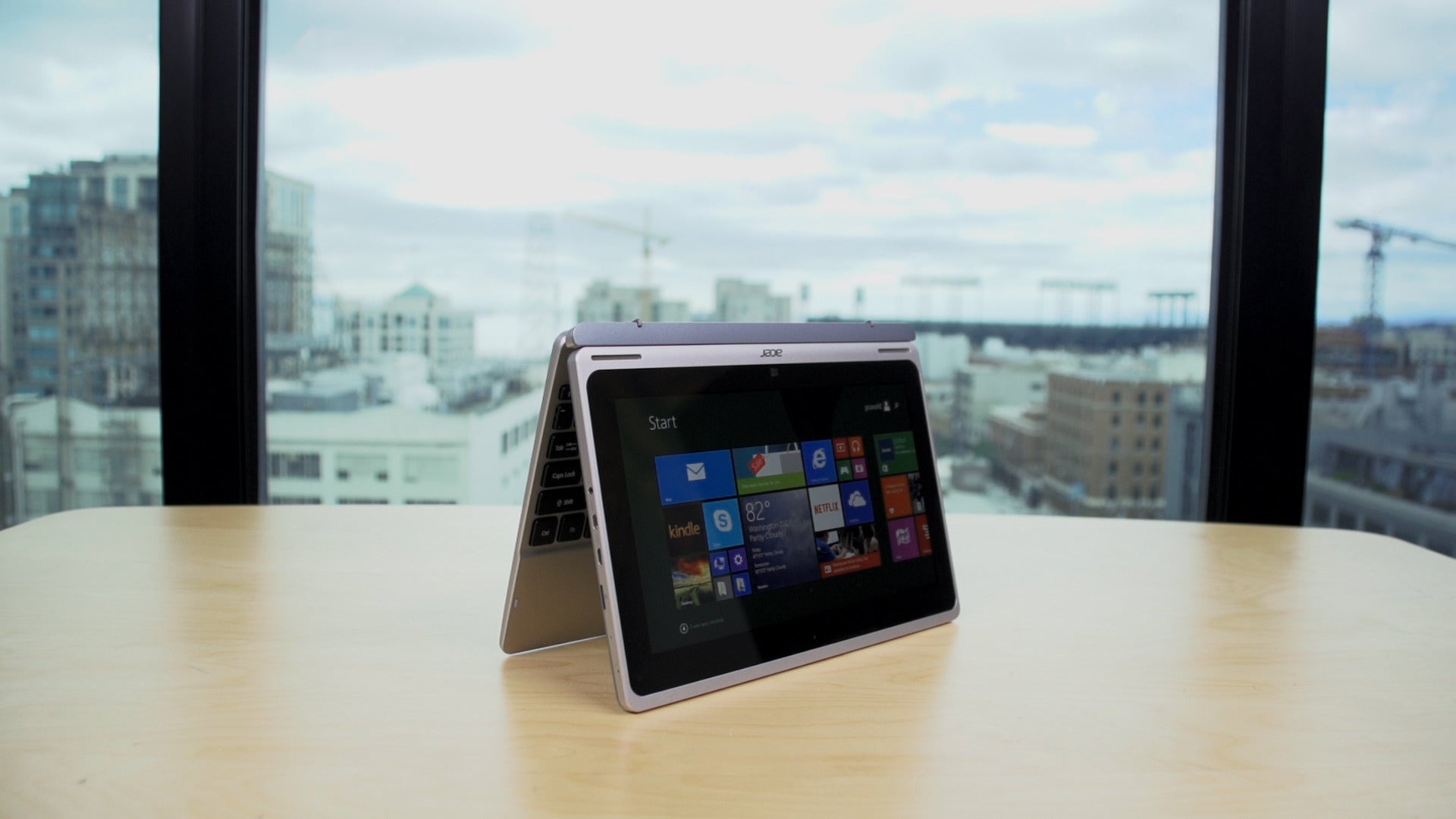 The Acer's Switch 10's innovative detachable display is undermined by the mediocre quality of the components inside it.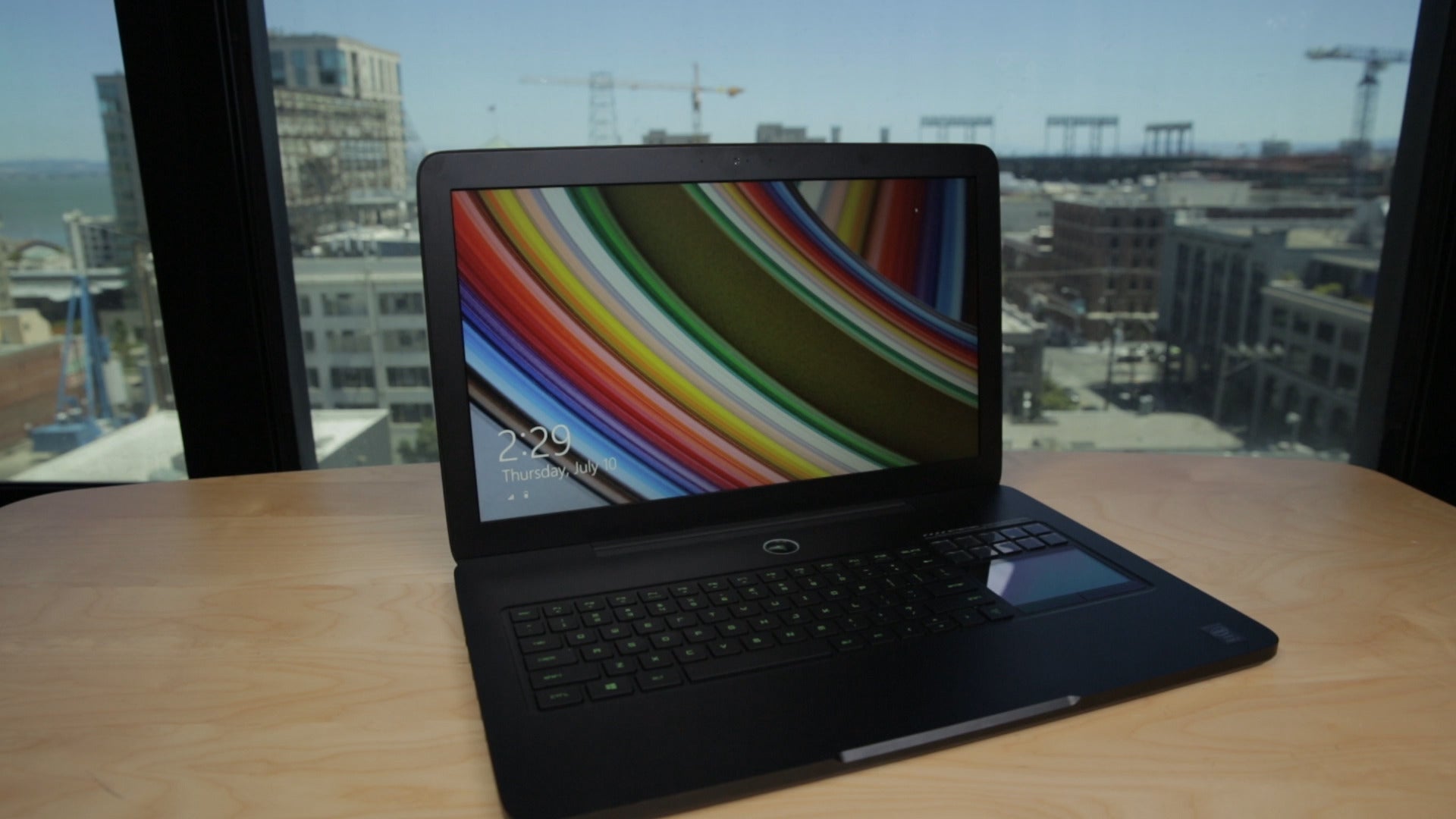 The Razer Blade Pro packs a massive 17-inch display in a surprisingly thin and light aluminum chassis. But its vaunted SwitchBlade UI leaves a bit to be desired.