Don't-Miss Phone Stories
PCWorld's editors pinpoint the top tech products of 2012, in categories ranging from PCs to productivity software.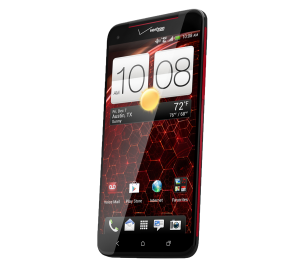 The LG Optimus G has beefy specs and a vibrant display, but poor call quality and other quirks keep it from being the best phone around.
Review: Motorola Droid Razr HD
Impressive upgrades to the display, battery, and processor make the Motorola Droid Razr HD a considerable improvement over its predecessor.
MobileGo Pro offers easy Android management
Wondershare's MobileGo Pro for Android utility offers an easy way to manage the contents of your Android device. The $40 price tag is a bit steep, but may be worth it if you want a seamless Android experience.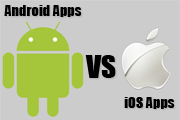 When it comes to mobile apps, the OS you're running them on can make a world of difference. Here are 10 apps that behave differently depending on whether you use them on Android or iOS.