Don't-Miss Book software Stories
Here are 15 iPad apps you probably won't regret downloading and trying out, especially if you just picked up Apple's tablet for the first time.
Unresponsive trackball and virtual joystick controls make for a frustrating gaming experience.
Kindle for Android provides another way to access and read your purchased Amazon Kindle e-books, but it lacks key features and is awkward to set up.
Looking for a big new HDTV for spring? Consider these six PC World-tested TVs.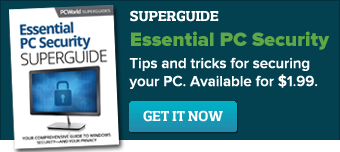 Featured Brands
Deals & Coupons »

Upgrade Your Business »