Don't-Miss Reference software Stories
Read your Kindle purchases on your PC with this freebie from Amazon.
This Firefox add-on converts any currency data you click on any Web page across over 180 foreign exchange rates.
Premier crossword compiler also creates Sudoku, word searches, and other puzzles.
Create to-do lists to share and access anywhere with this free service.
Convert any of a number of file types with this onlime service.
Can't deal with that e-mail today? Forward it to this service so you can deal with it fresh tomorrow.
This grocery-shopping app syncs between mobile devices and platforms.
Download Google Books to PDF format file
Read, convert, and share e-books with this limited but still handy desktop companion to Stanza's ebook reading software.
Prepare Your PC for Chinese New Year
Lunar New Year traditions call for cleaning house, wearing new clothes, and feasting with family...and your PC would like to join the celebration.
Reference software Videos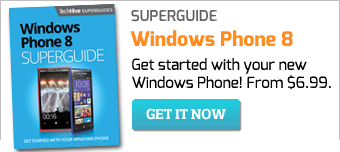 Featured Brands
Technology that empowers you... »
Deals & Coupons »