Don't-Miss Weather software Stories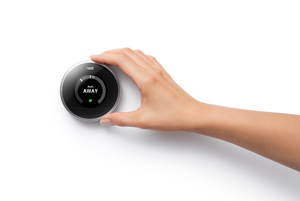 6 Great Apps to Help You Manage Your Household
Can't remember what items your family needs from the grocery store or what days the kids' dental appointments fall on? These apps can help you keep everyone in your life on the same page.
Unresponsive trackball and virtual joystick controls make for a frustrating gaming experience.
The Hottest Smartphones of Summer Battle It Out
We delved into four of the hottest phones available this summer--the Apple iPhone 3GS, the Nokia N97, the Palm Pre, and the T-Mobile myTouch 3G--to see how their hardware and software stacked up.