Don't-Miss Tablet Stories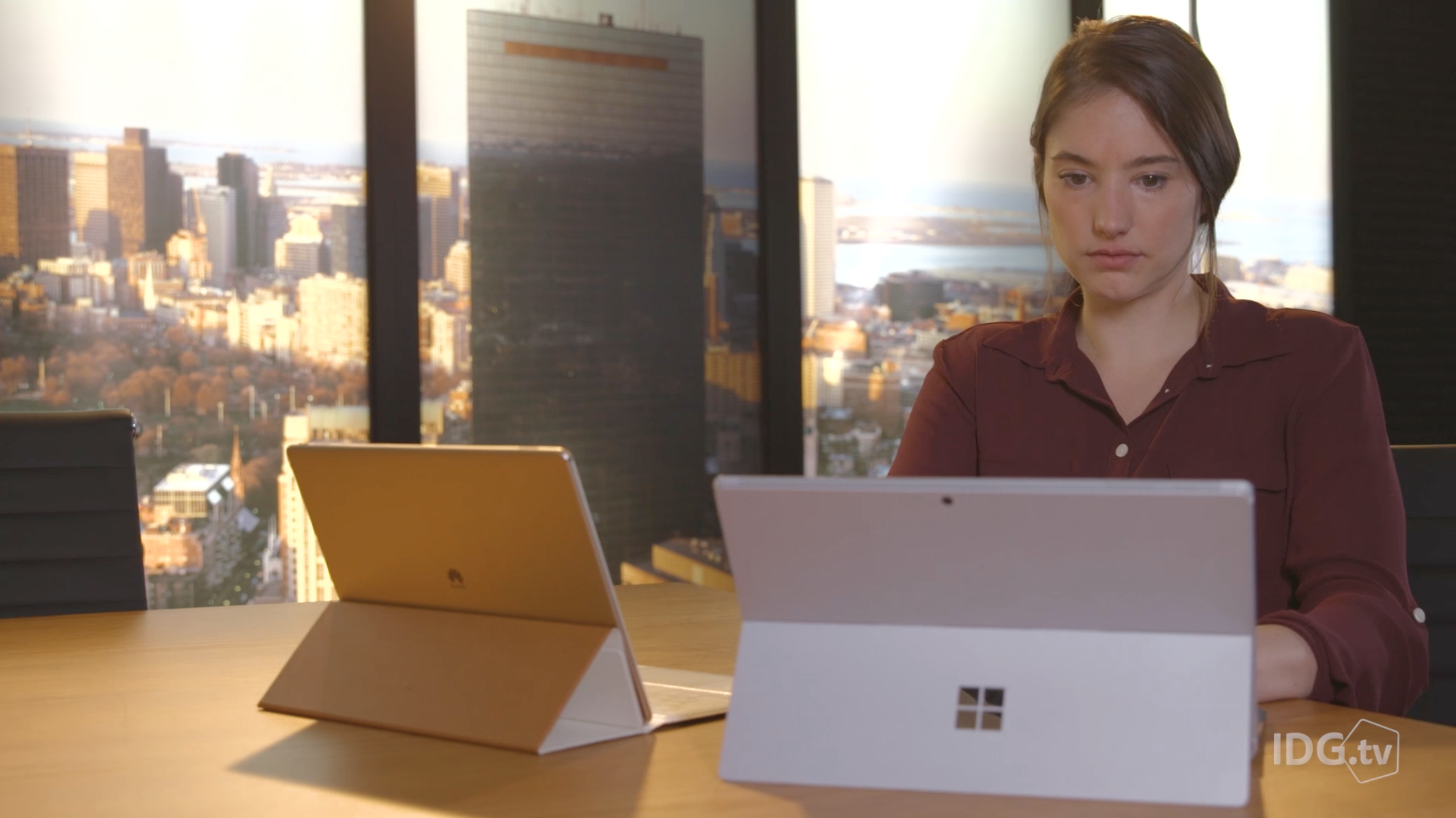 Drawing on iPad Pro in OneNote vs. Evernote
The OneNote and Evernote note-taking apps are both useful, but one is thoughtfully designed for use with the iPad Pro and Apple's Pencil stylus, while the other ... isn't.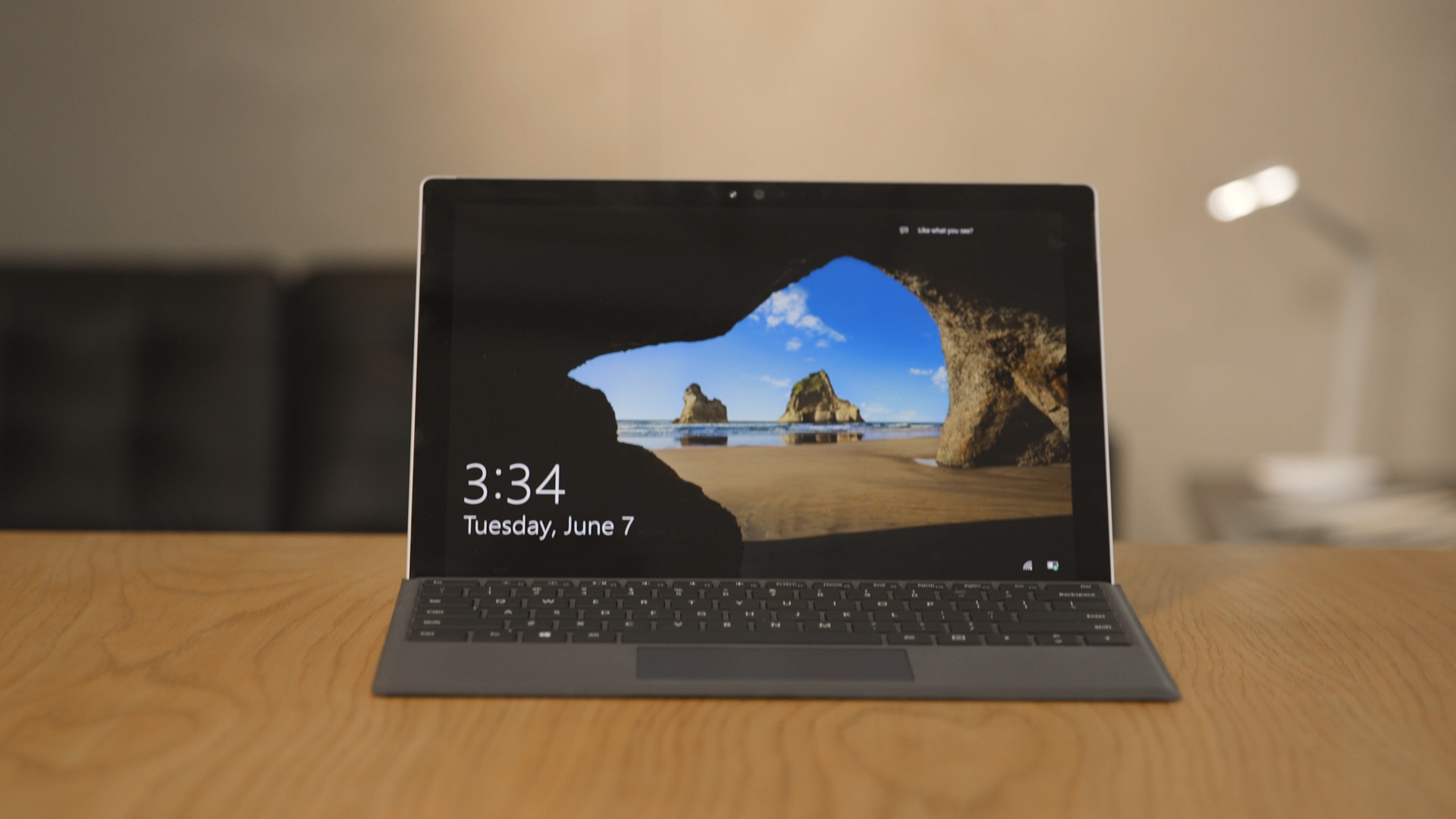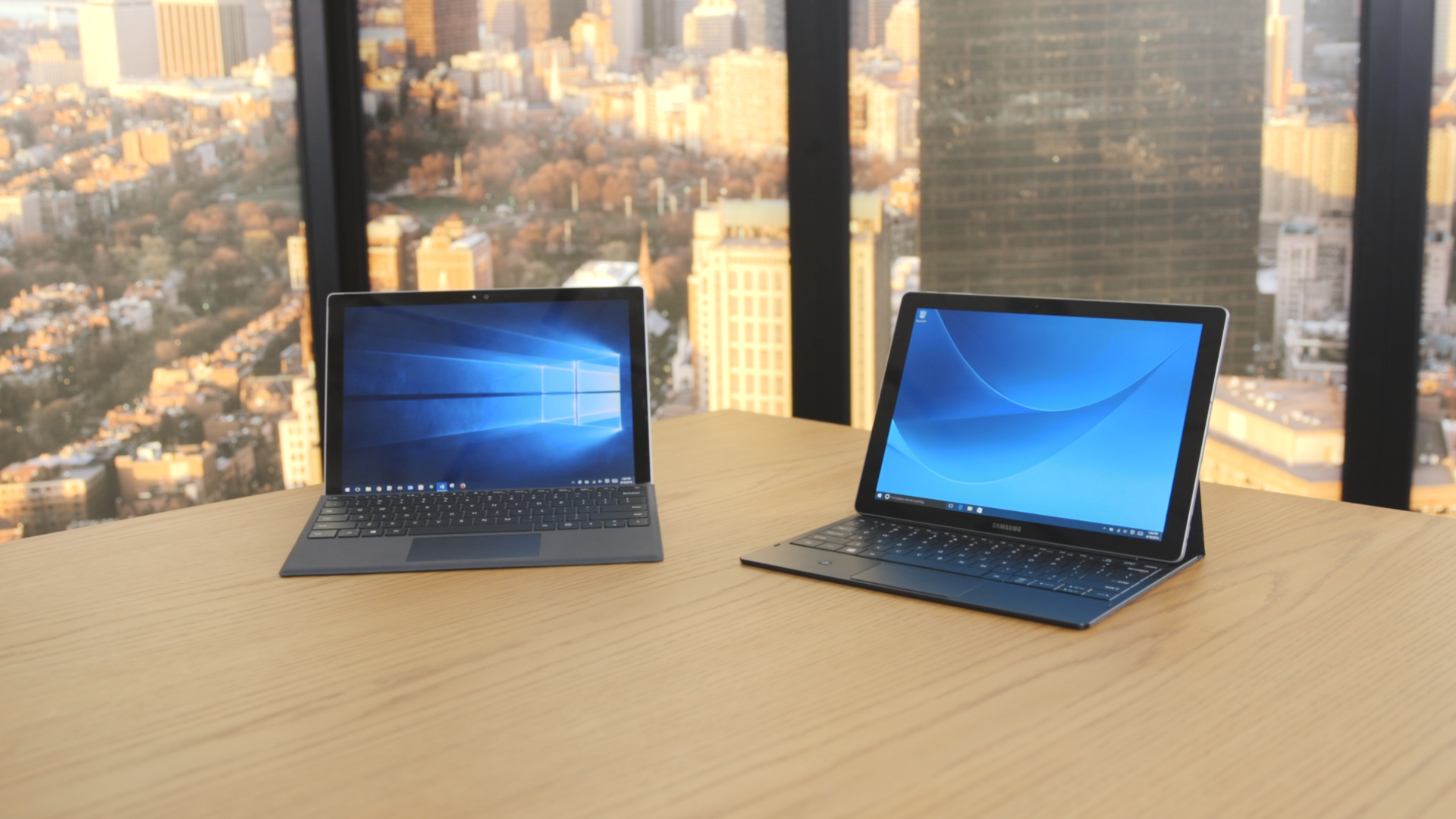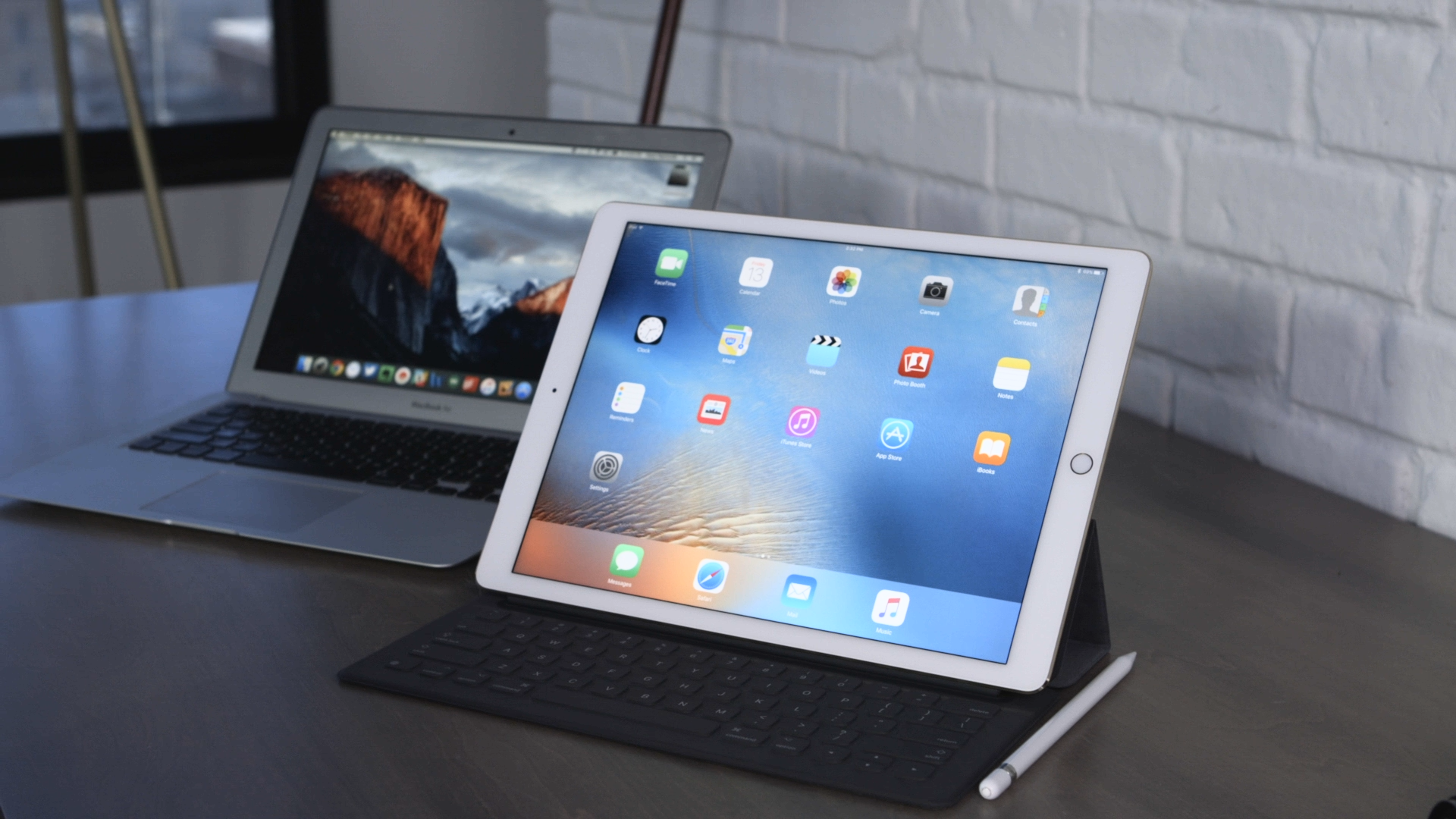 Take a closer look at Apple's mega-tablet, the iPad Pro with the Smart Keyboard and Pencil.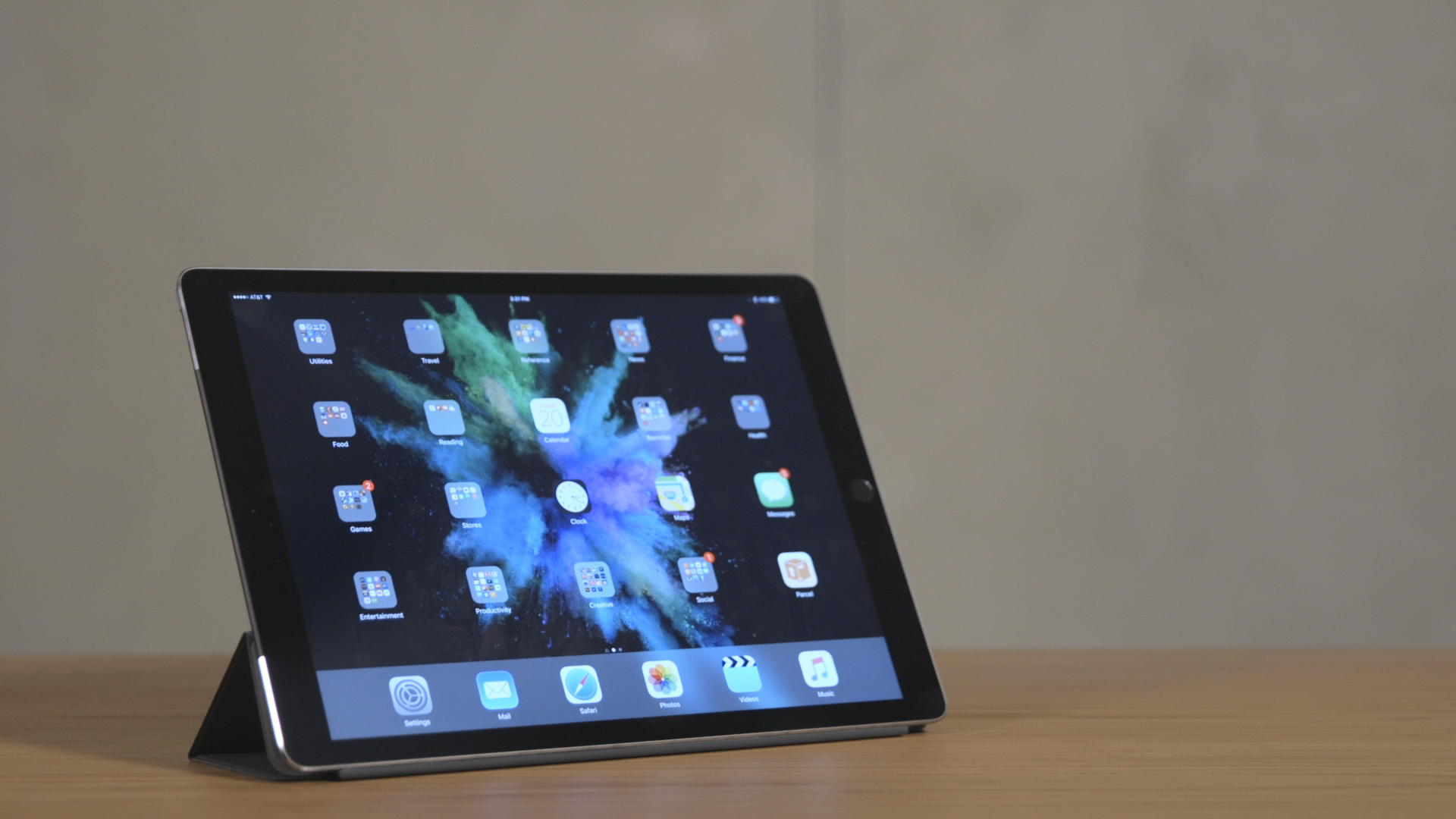 Review of Apple's iPad Pro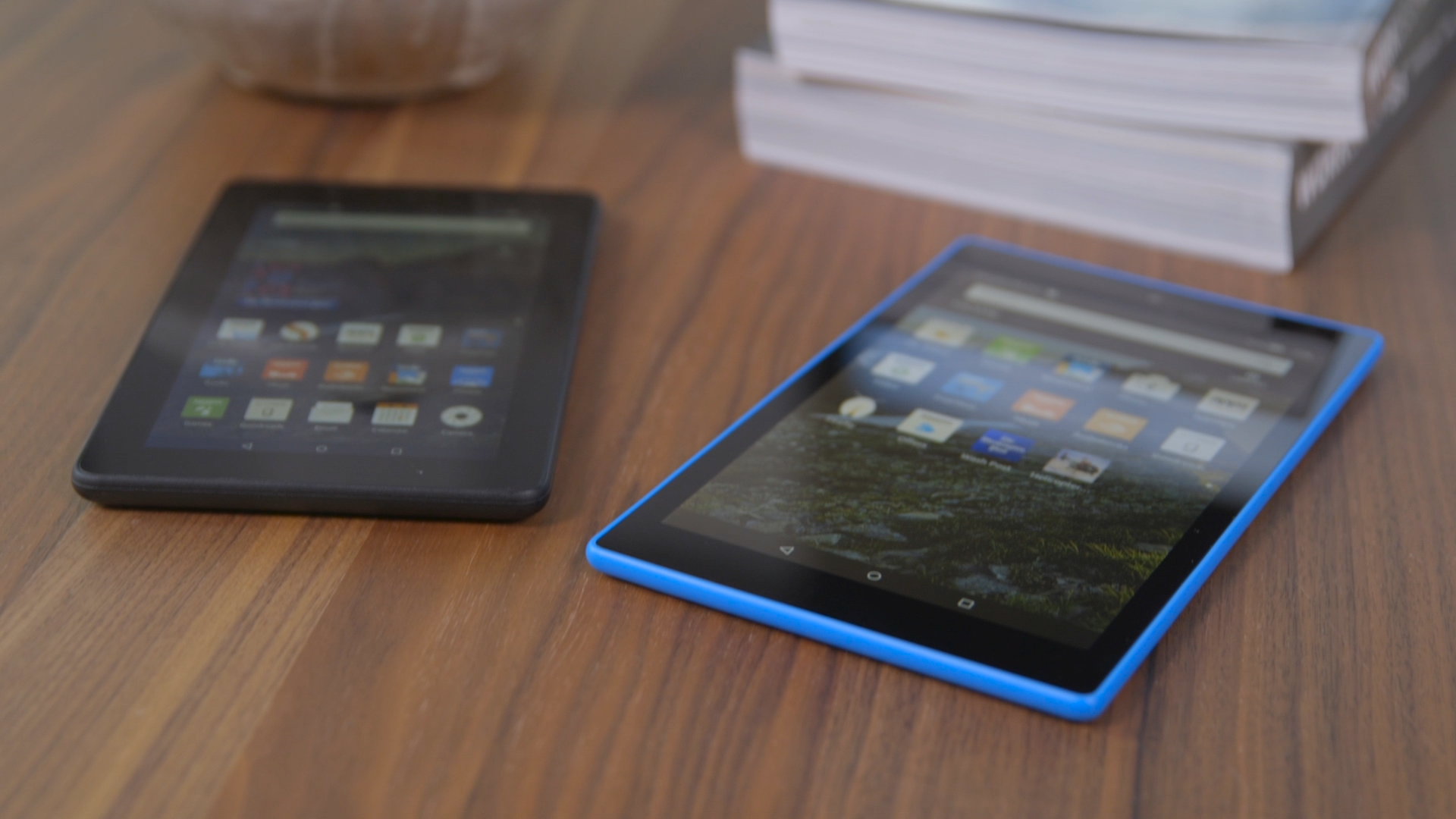 Trying to decide which iPad to buy? We've got the lowdown on each iPad model so you can buy the right one.
Tablet Videos