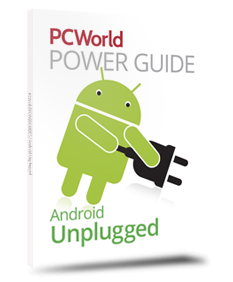 Android Unplugged The ultimate guide to maximizing your phone.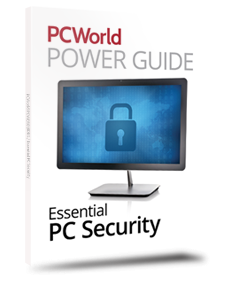 Essential PC Security Your comprehensive guide to Windows security.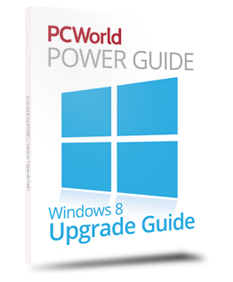 Windows 8 Upgrade Guide Your one-stop resource for Windows 8 installation success.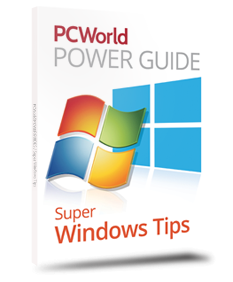 Super Windows Tips 75+ ways to get the best out of Windows 7 and Windows 8.
SUPERGUIDES If you enjoy the Power Guides, check out our Superguides! Staying true to our goal to offer you the most comprehensive coverage of the most innovative and exciting new products, the PCWorld Superguide series offers thorough reference guides to help you learn about specific topics. These books are produced by the PCWorld staff and are packed with practical how-tos, in-depth features, tips and tricks, and more.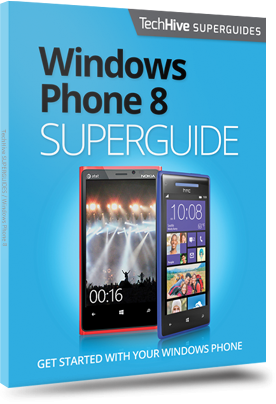 Windows Phone 8 Superguide Windows Phone 8 is unlike any of Microsoft's previous mobile operating systems, and users recognize it. The OS is a very different beast than Apple's iOS or Google's Android system, and has a lot of great things going for it: a fluid and gorgeous user interface, great starter apps, and intuitive features you won't find elsewhere. It can show you all of your social media updates in one screen, it's almost endlessly customizable, and it smoothly integrates with your other machines, be they desktops, smartphones, or tablets.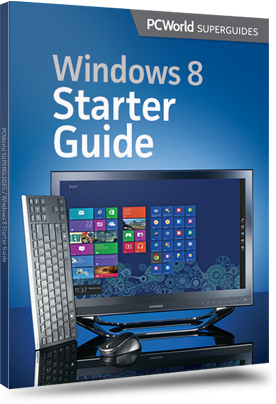 Windows 8 Starter Guide This Starter Guide will explain how Windows 8 works and show you the new features you can look forward to in Microsoft's latest operating system. Let us guide you through the installation or upgrade process and show you the navigation tools you'll need to familiarize yourself with. Learn about the Modern UI, tiles, and accessing the traditional desktop, as well as keyboard shortcuts.