Don't-Miss Stories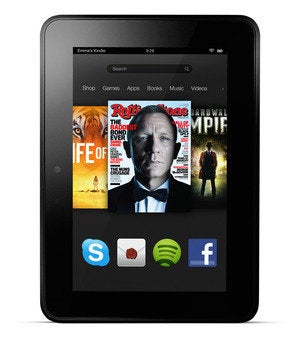 Amazon Teams with Android Developers to Bring One-Click Shopping to Consumers
The line between e-commerce and entertainment is blurring again: Amazon today is launching a system that lets developers sell physical products through third-party Android apps. To put it another way, consumers will be able to buy stuff from Amazon from within an app on their Android phone without taking the trouble to visit Amazon's storefront.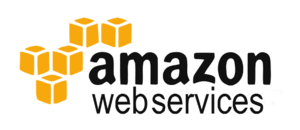 Amazon's cloud service problems wobble Airbnb, Vine
Amazon Web Services resolved service problems on Sunday that caused issues for several websites, including Airbnb's booking site and Twitter's Vine video application, which rely on its computing platform.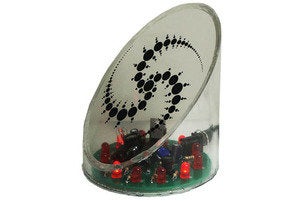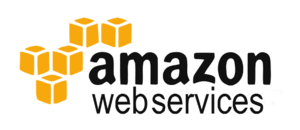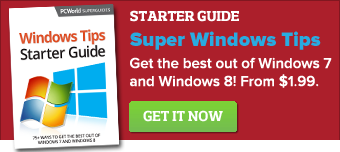 Featured Brands
Technology that empowers you... »
Deals & Coupons »