Don't-Miss Stories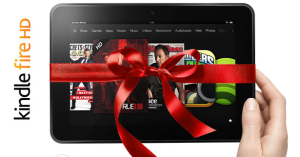 Five things to watch for at Amazon cloud conference
Pretty much anyone watching the cloud computing market will tell you that Amazon Web Services is its 800-pound gorilla. Which means that this is a big week for the company: On Wednesday in Las Vegas, Amazon kicks off its first user conference, called AWS re: Invent.
Amazon: Our cloud powered President Obama's campaign
Amazon says its market-leading cloud platform housed more than 200 custom-built applications for President Obama's re-election campaign, resulting in a temporary IT deployment that rivals the scope and complexity of IT services at the largest enterprises.