Don't-Miss Stories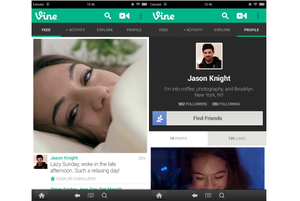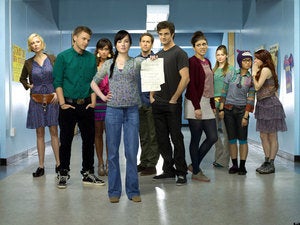 6 fairly ridiculous TV shows to stream over the summer
The summer doldrums can be a tough time for TV fans. With barely anything new on networks, it can be hard to find something to watch. Luckily, cable is increasingly moving some of its most interesting shows to the summer, where they don't have to compete with big-name series. The results, while not always Emmy-worthy, are still compelling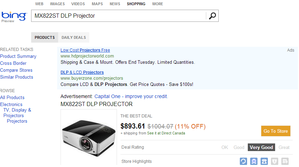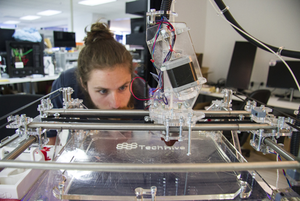 Amazon quietly launches complete 3D printing store
Amazon's new 3D printing section is a one-stop shop for used and new printers such as the MakerBot Replicator 2, plastic filament to stock up your machine, books, software, and various parts and supplies.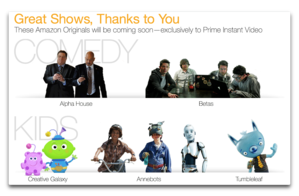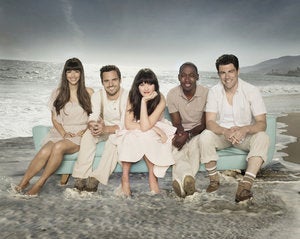 6 TV season (or series) finales worth streaming
With the TV season ending now is a great time to catch up with shows that are ending their run or just coming to the end of remarkable seasons. Here are five finale's from this year's May sweeps that are worth your time along with where you can catch up with earlier episodes.
Featured Brands
Technology that empowers you... »
Deals & Coupons »