Don't-Miss Stories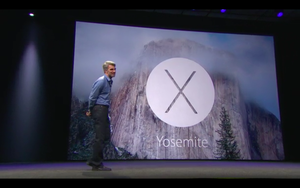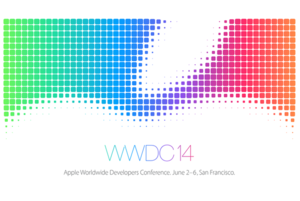 Jason Snell, Dan Moren, and Serenity Caldwell will be live in San Francisco for Apple's 2014 developer's conference keynote.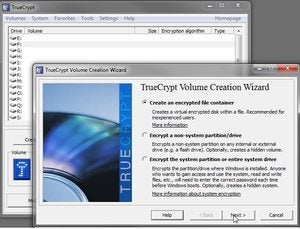 Self-driving cars, medical wristbands, home automation, and oversharing
It's like Johnny Cab without the guy! Google's ride is here, and it's a cute little car. Plus we talk about Samsung's Simband, what an Apple entry into the home-automation market might mean, and Facebook's latest attempt to cut back on the oversharing. With guests Jason Cross and Leah Yamshon.