Don't-Miss Stories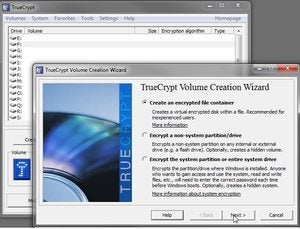 Self-driving cars, medical wristbands, home automation, and oversharing
It's like Johnny Cab without the guy! Google's ride is here, and it's a cute little car. Plus we talk about Samsung's Simband, what an Apple entry into the home-automation market might mean, and Facebook's latest attempt to cut back on the oversharing. With guests Jason Cross and Leah Yamshon.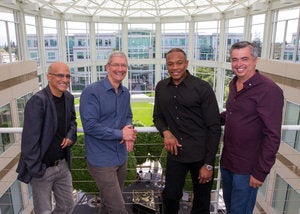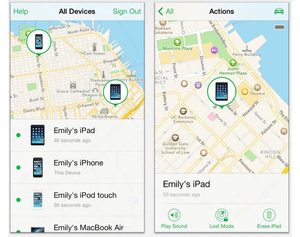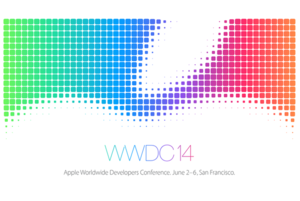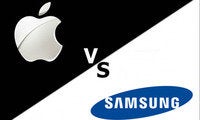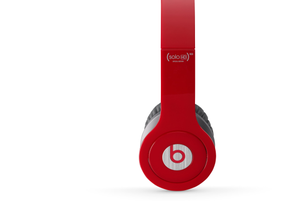 Apple's PR strategy, App.net, RSS, and a potential Surface Mini
With Apple's PR chief stepping down, we ask whether the company's public-relations strategy can translate elsewhere. Also, we discuss the relative merits of App.net, RSS, and a hypothetical Surface mini. With guests Caitlin McGarry, Dan Frakes, and Brad Chacos.
Featured Brands
Technology that empowers you... »
Deals & Coupons »