Don't-Miss Stories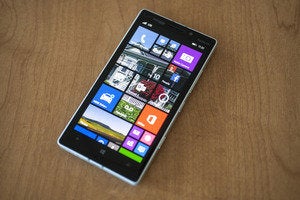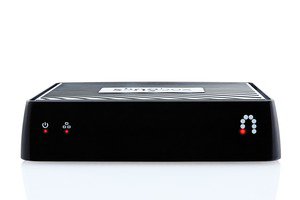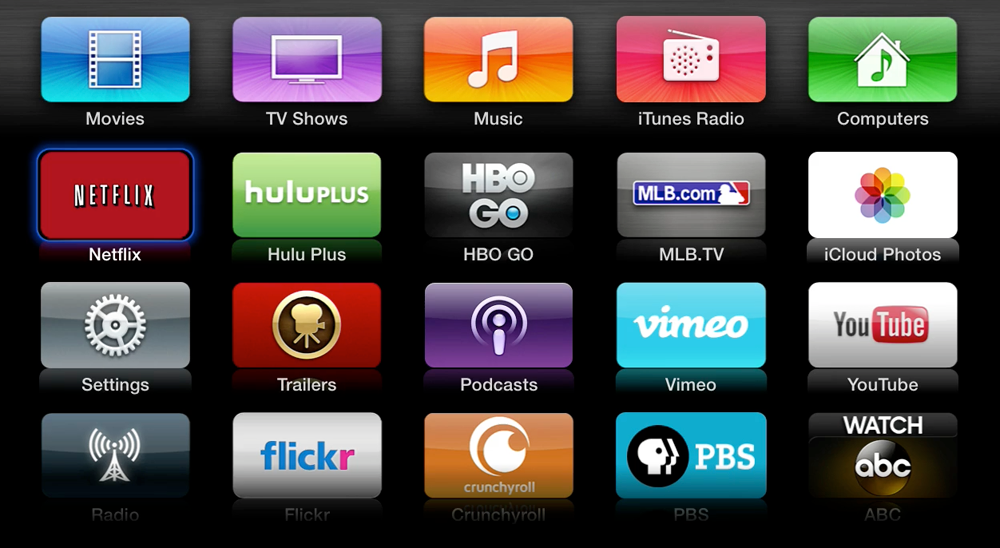 Organize your Apple TV's home screen
Don't be overwhelmed by all those icons the next time you fire up your Apple TV. We've got some quick tips to re-order everything to your liking.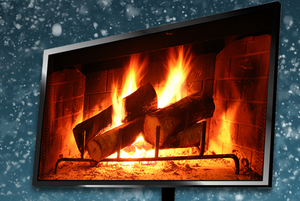 Create a digital Yule log on your HDTV
The weather outside may be frightful, but a fire is so delightful, especially when it's a Yule log. We'll show you how to get one streaming on your HD television set.
Google Chromecast takes on Apple TV
Google has taken the wraps off Chromecast, a $35 dongle for beaming web videos to your television, that figures to challenge Apple's $99 set-top box.
Apple made a slew of exciting announcements at the WWDC keynote on Monday, and we've written about them at length. But what about the rumored and/or hoped-for features that didn't appear? Lex Friedman investigates.
Featured Brands
Technology that empowers you... »
Deals & Coupons »