Don't-Miss Stories
Will Wii U Include an App Store?
Nintendo already offers app repositories through the Wii Shop and DSi Shop, but some sources suggest a full-blown app store will accompany the Wii U release.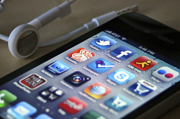 SMS Fraud Is Not Unique to Android
Google is pulling a number of fraudulent apps that dupe users out of money, but don't fall into the trap of thinking that fraud is just an Android thing.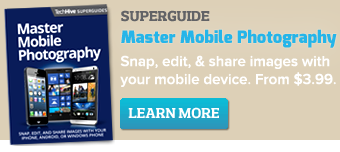 Featured Brands

Upgrade Your Business »