Don't-Miss Stories
PC epicenter shifts to Asia as Dell, HP and others regroup
Asia is fast becoming the epicenter of the PC market as Chinese and Taiwanese companies challenge the turf occupied for more than a decade by prominent U.S. PC makers Hewlett-Packard and Dell, whose laptop and desktop shipments are stumbling.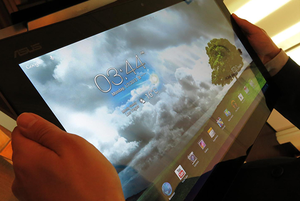 Portable all-in-one PCs to be the next big collaboration tool
The art of collaboration has retrogressed since the days of King Arthur and the Knights of the Round Table. The all-in-one PC--equal parts tablet and laptop--could mean the end of the speaker in front of the room nervously waiting for questions that knock him down a few pegs. That's a good thing, columnist Rob Enderle suggests.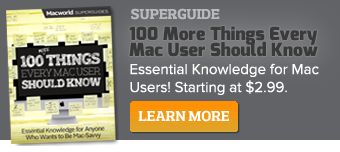 Featured Brands

Upgrade Your Business »