Don't-Miss Stories
Operators set stage for international Wi-Fi roaming
International roaming between carriers' Wi-Fi networks has come a step closer, with AT&T, Boingo Wireless, NTT DoCoMo and Orange completing network assessments as part of the Wireless Broadband Alliance's new interoperability program.
AT&T users slam U-verse outage
A problem caused by a software upgrade has caused a widespread outage on AT&T's U-verse broadband service this week, leading to a torrent of attacks against the carrier on social media.
AT&T to buy Alltel for $780 million
The parent company of Alltel, a mobile telephone network serving rural customers in six states, has agreed to sell the business to AT&T for about US$780 million, Atlantic Tele-Network announced Tuesday.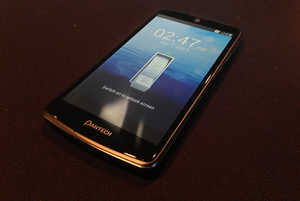 U.S. mobile buyouts may meet their end in 2013
After starting amid the smoldering ruins of AT&T and T-Mobile USA's failed merger, 2012 ended as a big year for mobile carrier deals in the U.S., and possibly a final changing of the guard for a long time.
Drumbeat of of AT&T LTE launches goes on
AT&T is putting the pedal to the metal on its LTE deployments, saying Thursday it has added seven more markets to its list, atop of the four market launches it had announced three days earlier.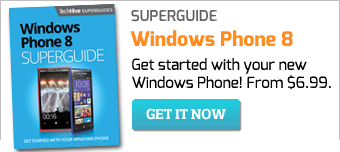 Featured Brands
Technology that empowers you... »
Deals & Coupons »