Don't-Miss Stories
UPDATE: Google Wallet Security Concerns Raised
Security firm Zvelo has discovered that the Google Wallet PIN, which is required of users to confirm purchases made with their phones, can be cracked via an exhaustive numerical search.
Big and beautiful TVs earned the most oohs, ahhs, and accolades at CES, including super-slim OLED displays with stunning pictures and prototype wireless TVs that ditch unsightly cords.
CTIA 2011 Preview: Hot Phones to Watch
At the show in San Diego starting Tuesday, we're expecting to see at least one new Windows Phone Mango phone, some awesome Android phones and maybe an inexpensive tablet.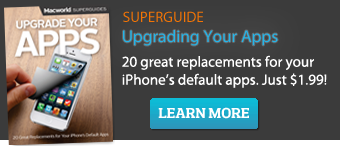 Featured Brands
Technology that empowers you... »
Deals & Coupons »