Don't-Miss Stories
iOS 4.3 was released for AT&T users on March 9. Over a month and a half later and the major update is still not available for Verizon users. What gives?
Verizon Hints at Shared Data Plans
Verizon is set to pull the plug on unlimited data plans, but its CFO says that offering a shared pool for data could be on the horizon.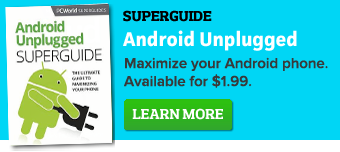 Featured Brands
Deals & Coupons »

Upgrade Your Business »