Don't-Miss Stories
Operators set stage for international Wi-Fi roaming
International roaming between carriers' Wi-Fi networks has come a step closer, with AT&T, Boingo Wireless, NTT DoCoMo and Orange completing network assessments as part of the Wireless Broadband Alliance's new interoperability program.
AT&T users slam U-verse outage
A problem caused by a software upgrade has caused a widespread outage on AT&T's U-verse broadband service this week, leading to a torrent of attacks against the carrier on social media.
AT&T to buy Alltel for $780 million
The parent company of Alltel, a mobile telephone network serving rural customers in six states, has agreed to sell the business to AT&T for about US$780 million, Atlantic Tele-Network announced Tuesday.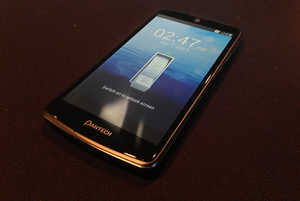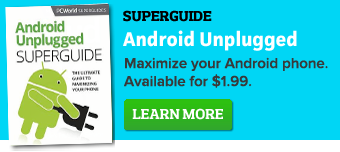 Featured Brands
Deals & Coupons »

Upgrade Your Business »