Don't-Miss Stories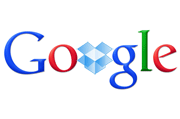 Real-time, continuous file-level backup and syncing don't get any easier.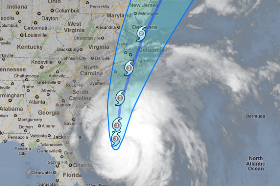 Melissa has her doubts about backing up online. Could her data be stolen?
Being Cheap Can Be Costly for Data Backups
SMBs have small budgets and always look for ways to save a buck, but when it comes to protecting critical data, sometimes being cheap today can be a very expensive decision for tomorrow.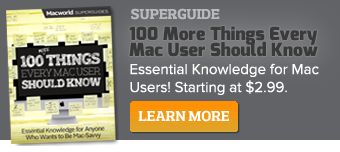 Featured Brands
Technology that empowers you... »
Deals & Coupons »