Don't-Miss Stories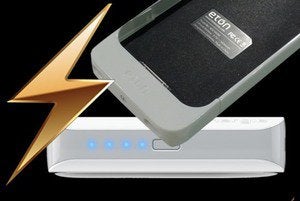 Wall power outlets are so 2012
In the future, phones, tablets and wearable computing gadgets won't come with chargers, they'll use inductive chargers built into desks, kitchen counters, bedside tables, cars, and other surfaces.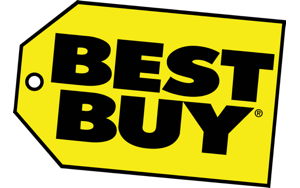 Tesla to demo battery-swap car tech on Thursday
Telsa will demonstrate its battery-swap technology Thursday at the company's design studio in Hawthorne, California. The swap demo comes just weeks after Musk said Tesla would triple the number of supercharging stations across the U.S. in 2013, including stations in most major metropolitan areas.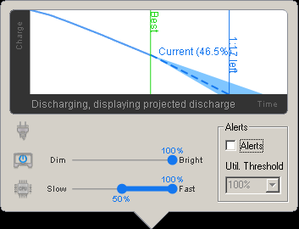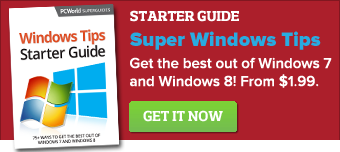 Featured Brands

Upgrade Your Business »