Don't-Miss Stories
How Facebook Graph Search will ignite a search revolution
Facebook's Graph Search is the future of search, but its rivals aren't standing by. Google and Bing are also serving up hyper-personalized answers tailored to you and your social universe. Some of it is helpful, and some of it may just be creepy.
Microsoft opens own social network, Socl
Microsoft Thursday unveiled Thursday Socl, a new social network that combines the graphics-heavy interface of Pinterest with its own Bing search functionality.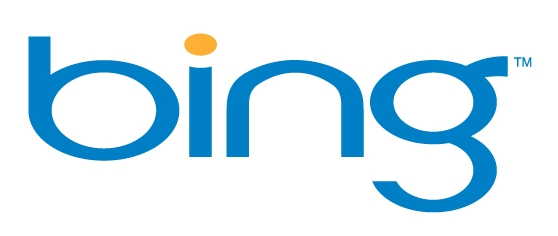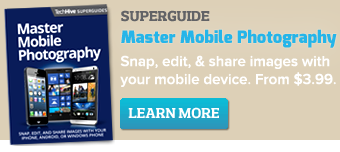 Featured Brands
Deals & Coupons »

Upgrade Your Business »