Don't-Miss Stories
Microsoft and RIM Take On Google in Mobile Search
Microsoft's investment in putting its Bing search and maps in BlackBerry mobile devices by the fall holiday season pits RIM and Microsoft against Google in a massive scramble for mobile search customers.
One analyst says Google should beware of Microsoft's version of Bing for iPad, its first app for Apple's tablet.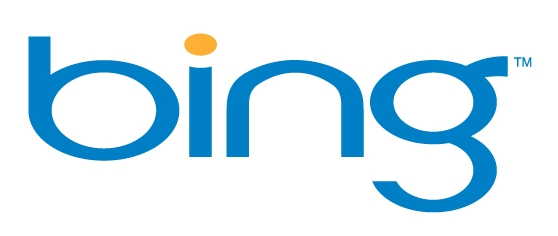 A walkthrough of Microsoft's latest app for the iPad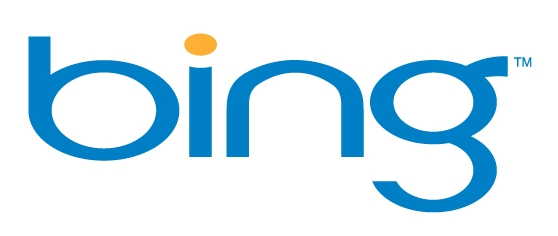 Bing's Secret Weapon: Online Video
YouTube may be the reigning king of online video, but Microsoft, very quietly, has jumped to the number 2 spot in online video watching, leaping from number 7 to number 2 in a single month. It's now ahead of many rivals, including Hulu, Yahoo, Turner, AOL, and others.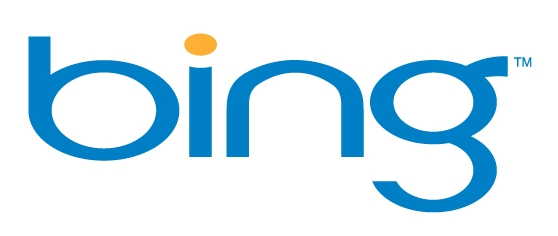 Microsoft uses Japanese disaster to boost Bing via Twitter.
Featured Brands

Upgrade Your Business »