Don't-Miss Stories
Navigating the GPS market can be tough but consumer advocate Amber Bouman can help you find your way to the perfect GPS device.
Maverick Nica Bluetooth Headset
Departing from the typical design, the Nica sits comfortably outside your ear. It's a pity, though, that the headset's call quality regularly falls below average.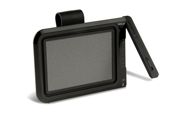 Jabra Halo Stereo Bluetooth Headphones
The Halo lets you listen to your tunes without wires for hours at a time--with the odd phone call thrown in. But be prepared to grapple with clunky volume and track-skipping controls.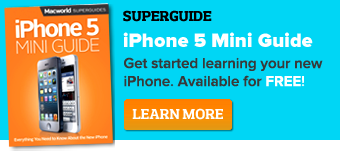 Featured Brands
Deals & Coupons »

Upgrade Your Business »