Don't-Miss Stories
We saw super-thin HDTVs, many of them Internet-enabled. Other TVs featured built-in Blu-ray players and new backlighting schemas.
Blu-ray Players for the Holidays
With prices falling and features increasing, now is a great time to buy a Blu-ray Disc player. Unleash the best video that you can view on your HDTV with one of these models--each of which costs under $400.
Create Your Own Blu-ray Video Discs
From shooting great video with your HD camcorder to playing the footage back on your HDTV, here's how to turn your own home videos into high-def Blu-ray masterpieces.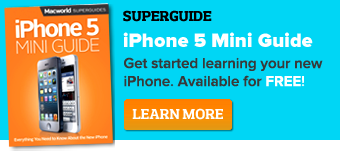 Featured Brands
Technology that empowers you... »
Deals & Coupons »