Don't-Miss Stories
SAP seeks an edge from NSA surveillance worries
SAP may build a second data center in Australia in order to meet customer demand for locally delivered cloud services in the wake of revelations over the U.S. National Security Agency's Prism surveillance program.
The vendor gets aggressive about enterprise flash arrays, but faces challenges in the data center.

IBM fined $44,000 for discriminatory job listings
IBM will pay a US$44,000 fine to settle a case alleging it violated anti-discrimination law by placing online job listings seeking software developers with specific visas, the U.S. Department of Justice said Friday.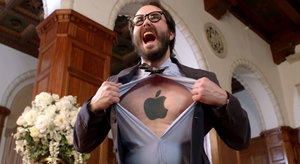 Featured Brands
Technology that empowers you... »
Deals & Coupons »