Don't-Miss Stories
pcworld.com
Before you drop hundreds or thousands of dollars on the wrong flat-panel HDTV, read our comprehensive breakdown of everything you need to know. Our advice might just help you save some money.
Celebrity Tech Gift Guide 2008
Racking your brain for the perfect gifts for the celebrities on your holiday shopping list? These unique tech products will make life bearable for in-the-spotlight types like Paris, Lindsay, TomKat, and Brangelina.
Buying a new computer is no small task. Making the right choice requires more than just knowing how fast a CPU you need or how big a hard drive you want--you need to have a good idea of how you'll use your new rig. Let PC World's experts break the details down for you.
We brought 17 flat-screen LCDs--from the wide to the double-wide to the ultrawide--into the PCW Test Center. Whether you want to see more work or more movie, we have product recommendations and shopping tips for you.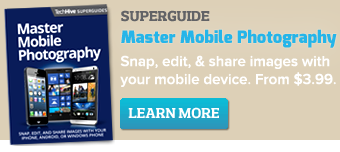 Featured Brands
Technology that empowers you... »
Deals & Coupons »