Don't-Miss Stories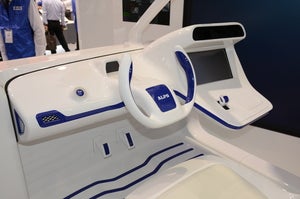 Broadcom rolls out 802.11ac Wi-Fi for connected cars and waits for the cars to catch up
Communications chipmaker Broadcom announced an 802.11ac/5G chip that will let cars sync better with mobile devices, and stream audio and video from those devices to multiple in-car displays. But don't get too excited: Cars that will use the chip have yet to be announced, and their longer development cycle means it could take a while to see such well-connected cars in dealerships near you.
Cadillac CUE signals new era of customizable in-car displays
The idea of customizing your in-car display seems unthinkable, but the design pendulum is swinging in that direction. Cadillac's CUE in the 2013 CTS is already customizable, and the 2014 Chevrolet Impala will have a display where you can move icons and change their look as well.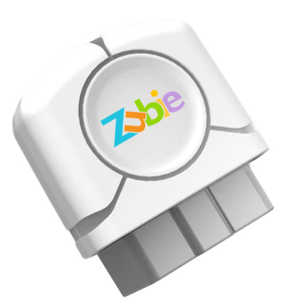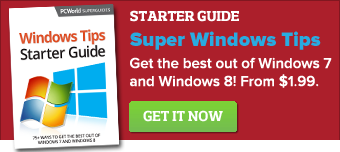 Featured Brands
Technology that empowers you... »
Deals & Coupons »