Don't-Miss Stories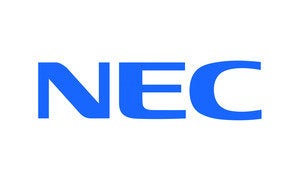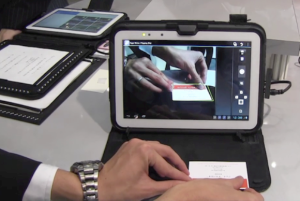 Casio Tryx: A Genre-Straddling Camera
The shape-shifting Tryx offers good overall performance. It's a hard gadget to classify, but it works best when you use its form-twisting capability, due to awkward ergonomics when employing it as you would a normal camera.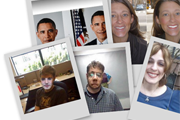 The Big Camera Trends for 2011
We've already seen two waves of camera releases so far in 2011, enough to identify the latest feature trends and get an idea of what we'll be seeing more of in the future. Here are some of the most popular new features in digital cameras.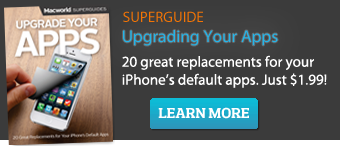 Featured Brands
Technology that empowers you... »
Deals & Coupons »