Don't-Miss Stories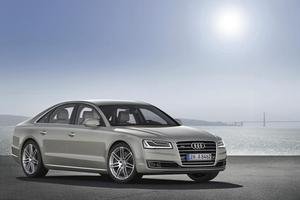 CES Wrap-Up: 10 things seen and heard at CES (video)
The latest TVs and tablets are only part of the fun that International CES has to offer. This is about the biggest tech trade show in the world, after all, with thousands of vendors falling over each other to get noticed. Live demos go wrong, marketing tricks backfire and the antics on the show floor can take your breath away. Here are 10 things that caught our eye at CES this week that didn't necessarily make the headlines.
The geekiest stuff we saw at CES 2013
For techies like ourselves, CES is the Greatest Show on Earth (P.T. Barnum, eat your heart out). So trust us when we tell you these are the things from CES that you don't want to miss. You'll thank us later.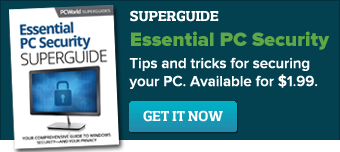 Featured Brands
Technology that empowers you... »
Deals & Coupons »