Don't-Miss Stories
Google readies Chromecast developer push
techhive.com
Google is working on an official SDK for its digital media dongle Chromecast, and is inviting developers to the company's headquarters to show how best to use it.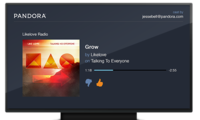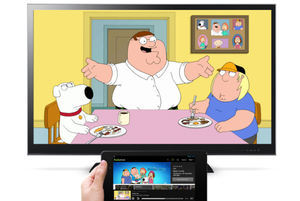 Google TV users still don't get any love, but Hulu Plus has graced Google's low-price streaming dongle with its presence.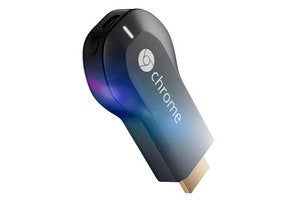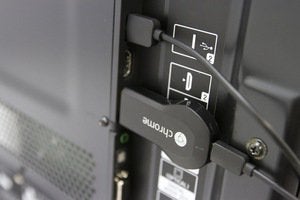 Clockwise 4: Sharing your leftovers
TV industry changes, the sharing economy jumps the shark, cameraphones versus cameras and phones, and Google's latest tablet offensive. With guests Jon Phillips and Armando Rodriguez and hosts Jason Snell and Dan Moren.