Don't-Miss Stories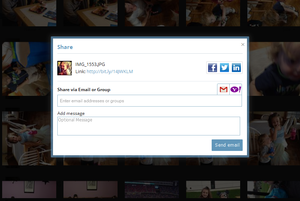 Review: IDriveSync secures cloud storage
IDriveSync is an easy-to-use cloud storage and syncing solution that offers added security missing from some of its rivals. It offers both AES 256-bit and private key encryption, which will appeal to anyone who's weary of weak cloud-based security.
Rackspace President Lew Moorman to step down
Rackspace President Lew Moorman is stepping down from leading the company, he announced in a blog post today, but will remain on the board of directors of the cloud computing and managed hosting company.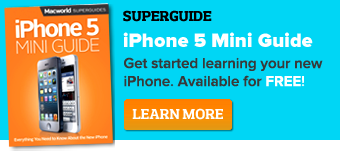 Featured Brands

Upgrade Your Business »