Don't-Miss Stories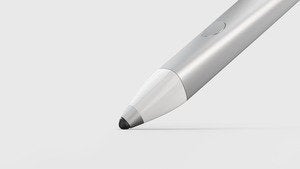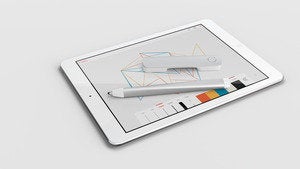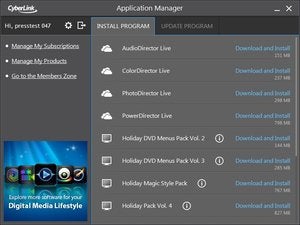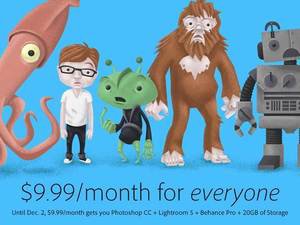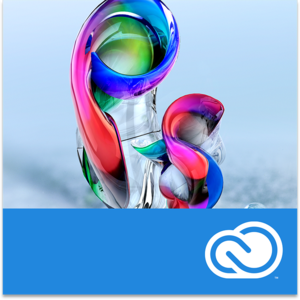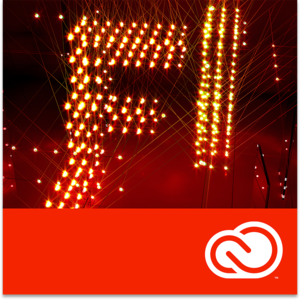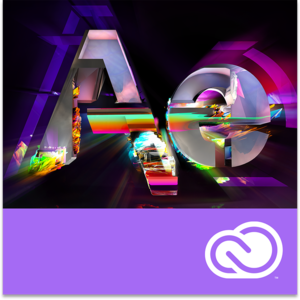 After Effects CC review: Adobe hits a home run
New features in After Effects CC such as a live 3D workflow with Cinema 4D Lite, now included with Creative Cloud, give motion-graphics artists and compositors much-needed integration with true 3D object animation.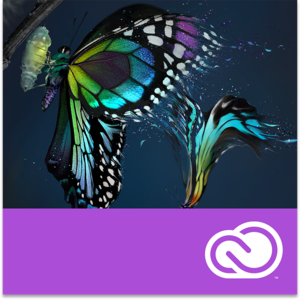 Review: Adobe Premiere Pro CC moves to the cloud
Nothing about Premiere Pro CC screams "gotta have it," with the possible exception of the new closed-captioning capabilities, but Adobe certainly checked several things off of the request list. And if it has fully embraced the cloud, additional tweaks should be appearing frequently.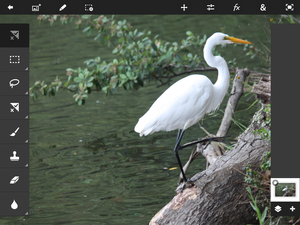 Featured Brands
Technology that empowers you... »
Deals & Coupons »