Don't-Miss Stories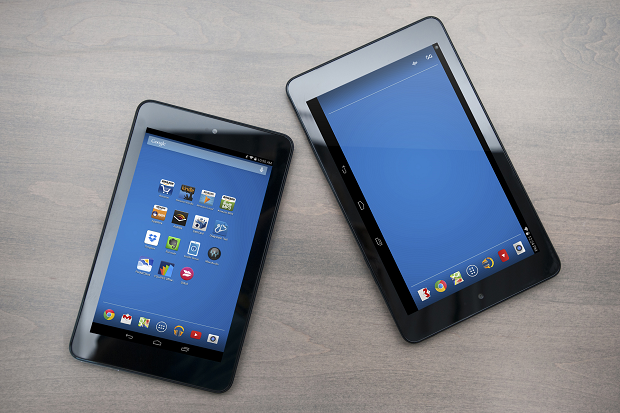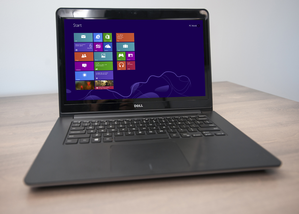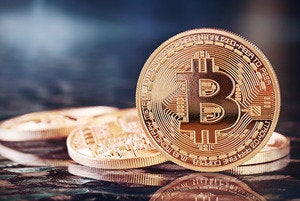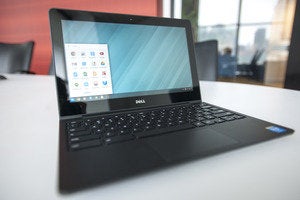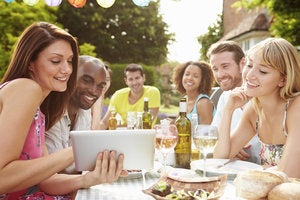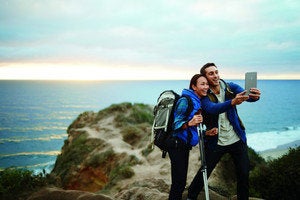 A must have in today's fast-paced world, tablets provide all the tools you need to work and play without weighing you down.
2 in 1s: The Best of Both Worlds
Combing the portability of a tablet with the power and functionality of a laptop, 2 in 1s are the perfect tool for anyone who uses technology on the go.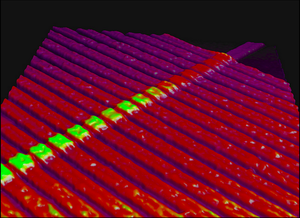 Hands on with Dell's Venue 8 Android tablet
Dell's 8-inch Venue 8 tablet is a capable Android-based device for the price. It sports a full HD screen with a wide viewing angle, giving it a leg-up on cheaper products.
Hands on with Dell's 2-in-1 Inspiron hybrids
Dell's 2-in1 Inspiron machines bring a touch of table to a conventional laptop, but don't be mistaken. With the screen folded around, they end up as pretty heavy tablets so look elsewhere if you're primarily after tablet functionality.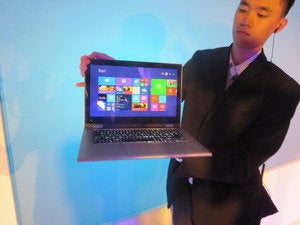 Featured Brands
Technology that empowers you... »
Deals & Coupons »