Don't-Miss Stories
2 in 1s: The Best of Both Worlds
Combing the portability of a tablet with the power and functionality of a laptop, 2 in 1s are the perfect tool for anyone who uses technology on the go.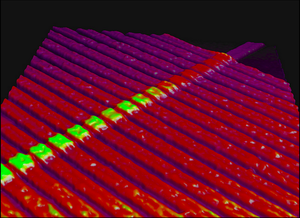 Hands on with Dell's Venue 8 Android tablet
Dell's 8-inch Venue 8 tablet is a capable Android-based device for the price. It sports a full HD screen with a wide viewing angle, giving it a leg-up on cheaper products.
Hands on with Dell's 2-in-1 Inspiron hybrids
Dell's 2-in1 Inspiron machines bring a touch of table to a conventional laptop, but don't be mistaken. With the screen folded around, they end up as pretty heavy tablets so look elsewhere if you're primarily after tablet functionality.