Don't-Miss Stories
Experimental ebook DRM tweaks text to trace piracy
A new antipiracy technology is being developed by a German university. The method, called SiDiM, applies subtle changes to the text of individual ebooks, to more easily identify the source of piracy.
Apple's Eddy Cue offers short answers in e-book antitrust trial
Apple Senior Vice President Eddy Cue offered only short answers in testimony Thursday in federal court when questioned by U.S. Justice Department prosecutors trying to solidify their case that Apple, along with five of the largest book publishers, worked together to illegally set the prices of electronic books for the market.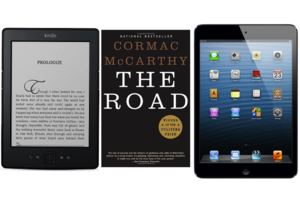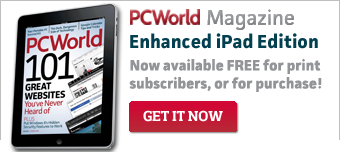 Featured Brands

Upgrade Your Business »