Don't-Miss Stories
Court bars Apple from making industry-wide ebook deals
macworld.com
The federal judge presiding over the U.S. electronic books case against Apple has barred the company from striking deals that would ensure that it could undercut prices of other retailers in the e-book market.
iBooks Author support for the iPhone should be on Apple's to-do list
Apple spent a bit of time previewing iBooks for OS X Mavericks during WWDC, but said nothing about iBooks for iOS. Could an iBooks preview -- with iBooks Author ebooks support for the iPhone -- be coming next week? Associate editor Serenity Caldwell thinks so, and a new clue seems to support it.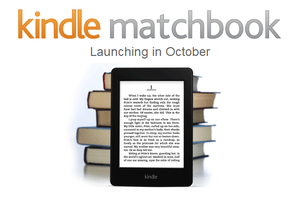 Looking to expand your summer reading list? Here's where you can find ebooks that won't cost you a dime.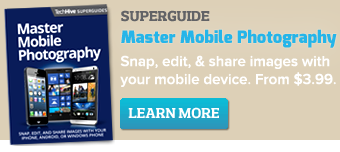 Featured Brands
Technology that empowers you... »
Deals & Coupons »