Don't-Miss Stories
Facebook speeds PHP by crafting a PHP virtual machine
Social networking giant Facebook has taken another step at making the PHP Web programming language run more quickly. The company has developed a PHP Virtual Machine that it says can execute the language as much as nine times as quickly as running PHP natively on large systems.
Wall Street Beat: Mobile is key to tech earnings
Tech earnings this week highlighted the importance of mobile communications to IT, as companies including Apple, Samsung, Facebook, AT&T and Texas Instruments reported mixed results for the quarter ending in June.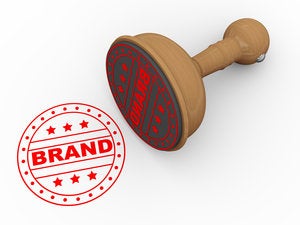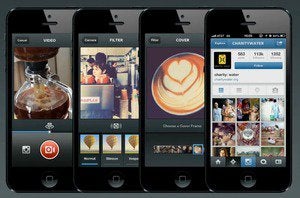 Zuckerberg: No ads on Instagram -- at least, not yet
Instagram users fretting about ads clogging up their image feed can breath easy, at least for now. Facebook said Wednesday it has no immediate plans to put ads in its photo-sharing app -- though make no mistake, they are coming eventually.