Don't-Miss Stories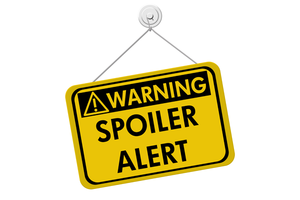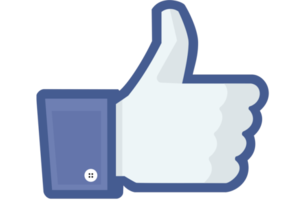 Clockwise Podcast 23: Google Eyeball
We debate the innovative aspects of Google and Apple, question the reliability of our personal technology, ponder what cutting-edge technologies will soon be obsolete, and analyze Facebook's new Paper app. Plus, mystery sports!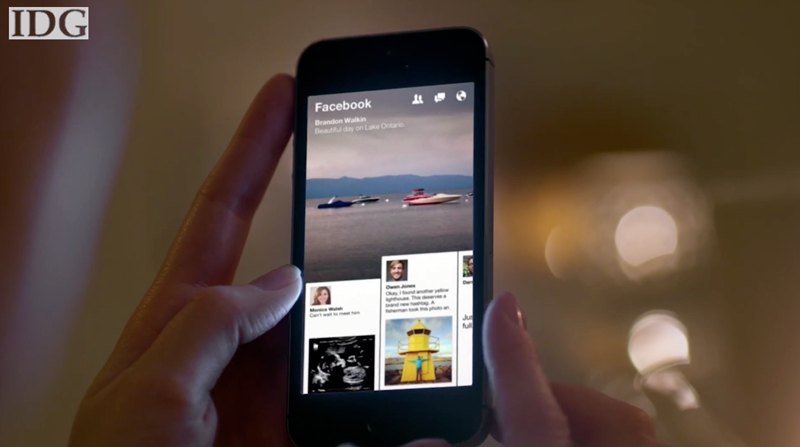 Meet Facebook's Paper app for iPhones
Facebook has announced a new smartphone app called Paper that aims to deliver status updates, photos and news in a full screen, slick and fluid interface.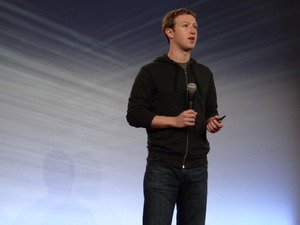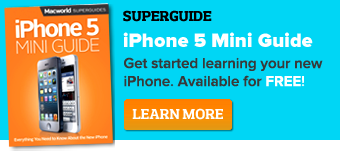 Featured Brands
Technology that empowers you... »
Deals & Coupons »