Don't-Miss Stories
Apple Removes Nail From Adobe Flash Coffin
Apple's changes to its iOS developer terms, re-opens the platform to third-party development tools such as Adobe's Flash app development tools. But why now? And what does this mean for Flash developers?
Attack of the Flash Cookie Zombies
Adobe Flash cookies are at the heart of three federal lawsuits that allege they violate your privacy and help advertisers track you across the Web.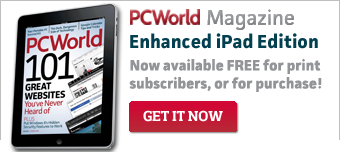 Featured Brands

Upgrade Your Business »