Don't-Miss Stories



The new Flickr: Goodbye customers, hello ads
Longtime Flickr user Derek Powazek calls Yahoo's new Flickr moves for what they are: A replacement of paying customers with advertising, and a design that focuses on photos but not community.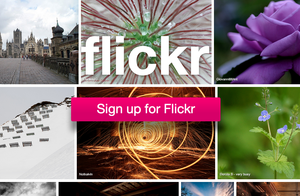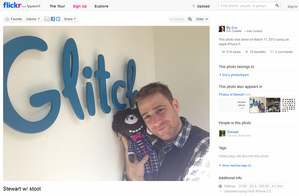 Flickr co-founder once again bounces from games to business
Flickr rose from the ashes of Game Neverending. Flickr co-founder Stewart Butterfield's new business software, inspired by the behind-the-scenes work of his company Tiny Speck, took the forefront when he shuttered his more recent MMO, Glitch.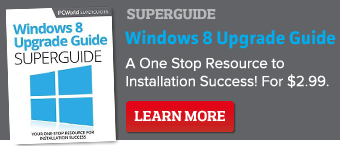 Featured Brands
Deals & Coupons »

Upgrade Your Business »