Don't-Miss Stories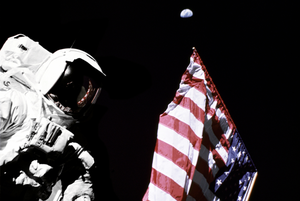 Raspberry Pi-powered camera network protects wildlife
The Kenya Wildlife Service has a powerful new tool in its fight against the poachers who threaten endangered species living in the country's most remote areas: a high-tech network of custom cameras called Instant Wild that can instantly locate illegal activity as well as keep tabs on nearby animals.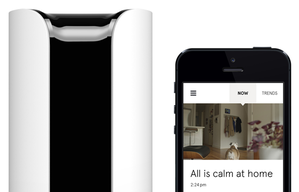 Droolworthy modern tech with retro design
Technology evolves, but maybe sometimes it shouldn't. These combinations of classic design and modern technology produce beautiful products that you probably can't afford. But looking is free.