Don't-Miss Stories
Last-minute gifts for discerning PC nerds
If you're still looking for a killer gift for that special PC enthusiast in your life, these stocking stuffers could prove ideal. Or, what the heck, just buy one for yourself!
10 gifts for obscenely wealthy PC fanatics
Do you have a friend with more dollars than Bill Gates and the good sense to be a rabid PC fanatic? Express your admiration with a gift that laughs in the face of price-to-performance ratios.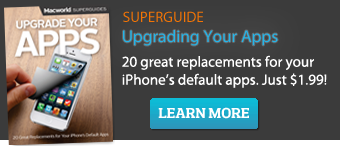 Featured Brands
Technology that empowers you... »
Deals & Coupons »