Don't-Miss Stories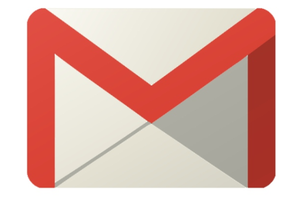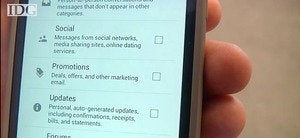 Don't like how Gmail is putting your emails into categories like social, promotions or updates? It's an easy feature to disable.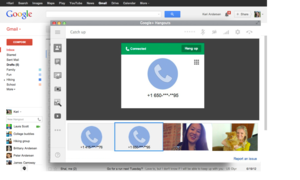 MIT researchers immerse you in your Gmail data
A new visual data program called Immersion from the MIT Media Lab invites users to hand over their Gmail address and password in exchange for seeing how they really use the Google messaging system.
Featured Brands

Upgrade Your Business »