Don't-Miss Stories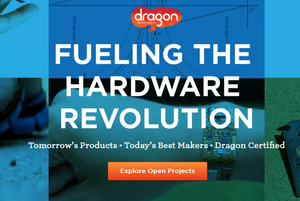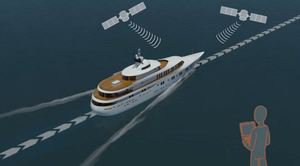 Spoofed! Fake GPS signals lead yacht astray
Researchers in the U.S. have managed to spoof GPS (Global Positioning System) signals to send a yacht hundreds of meters off course, while fooling the crew into thinking the yacht was remaining perfectly on course.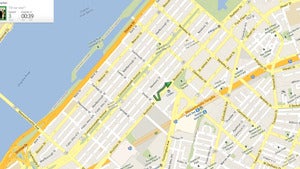 Secure location sharing with Glympse for smartphones
Running late for a meet up with friends or an appointment? Share a location securely and for a limited time period with smartphone application Glympse. It's a free download for Android, iOS, Windows Phone and BlackBerry.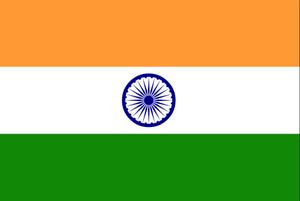 TomTom ditches Nike for new GPS sport watches
After partnering with Nike to produce the Nike+ SportWatch GPS, TomTom has decided to produce its own range of sport watches without any additional help. The Dutch company announced two new GPS watches overnight, the TomTom Runner and the TomTom Multi-Sport.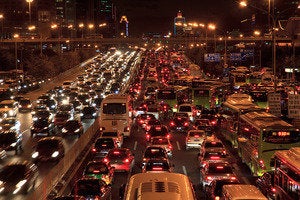 Featured Brands
Technology that empowers you... »
Deals & Coupons »