Don't-Miss Stories
Hackers steal customer information from PR Newswire
Hackers managed to steal a database containing customer credentials and contact information from PR Newswire, a major press release distribution service that's used by tens of thousands of companies and public relations agencies.
Hosting provider LeaseWeb falls victim to DNS hijacking
Hosting provider LeaseWeb became the latest high-profile company to have its domain name taken over by attackers, highlighting that DNS (Domain Name System) hijacking is a significant threat, even to technically adept businesses.

Most malware is mundane, but these innovative techniques are exploiting systems and networks of even the savviest users
US charges 13 Anonymous members for DDoS attacks
The U.S. has brought criminal charges against 13 persons, said to be members of the hacker group Anonymous, for their alleged participation in cyberattacks as part of a campaign called Operation Payback.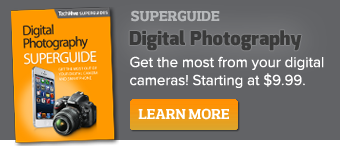 Featured Brands
Technology that empowers you... »
Deals & Coupons »