Don't-Miss Stories
Looking for a great all-around HDTV? Our PCWorld Labs tests helped us identify the ten best sets for features, design, and image quality.
3D TV: You Get What You Pay For
These days, 3D TVs come in all shapes, sizes, and prices. We tested three sets to discover the difference between expensive and entry-level.
We asked a professional to walk us through the delicate process of calibrating an HDTV. Here's how to do it--and more important, how to determine whether it's worth the trouble.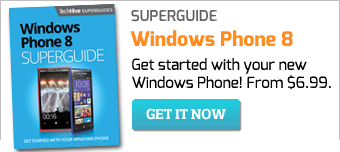 Featured Brands

Upgrade Your Business »