Don't-Miss Stories
Take your game to the next level with these affordable accessories.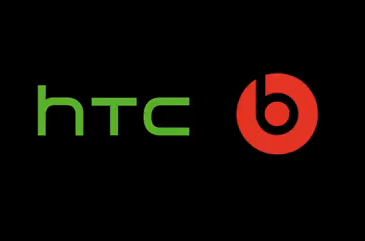 Insanely Priced Gifts for the Extravagant
Diamond-encrusted smartphones, virtual butlers, and sound systems to die for. Kanye West probably has most of these electronics already, but if not, here are our suggestions for what to get him for the holidays.